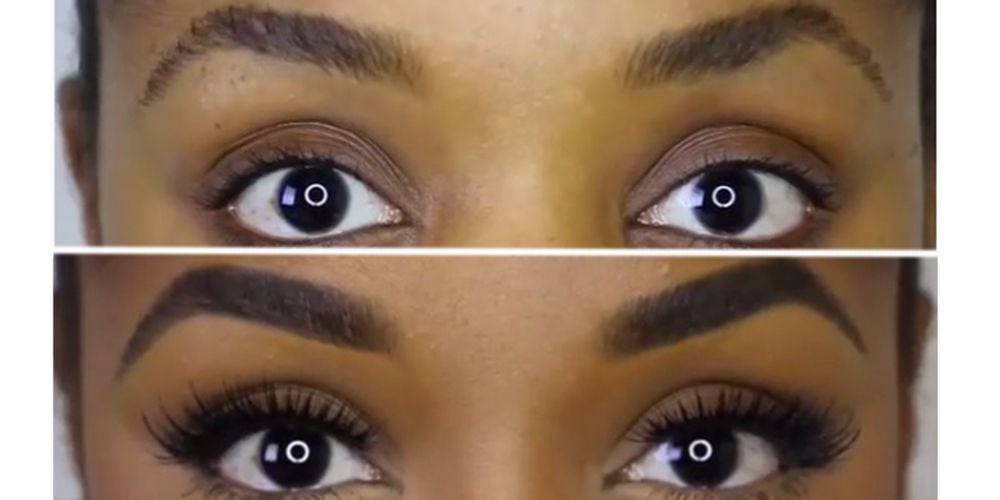 MICROBLADING ALL PERFORMED BY A LICENSED NURSE, BLOOD PATHOGEN TRAINED ETC. -MICROBLADING.
MICROBLADING $300.00
MICROSHADING $250.00
A $75 DEPOSIT MUST BE MADE PRIOR TO CONFIRMING YOUR APPOINTMENT.
THE DEPOSIT WILL BE APPLIED TO THE TOTAL COST OF SERVICES. THE BALANCE IS DUE AT THE TIME OF SERVICE.
PLEASE BE AWARE THAT YOU ARE REQUIRED TO COME FOR A TOUCH - UP 6-10 WEEKS AFTER INITIAL PROCEDURE(PLEASE CALL FOR PRICING) IF YOU ARE GETTING MICROBLADING DONE IN ANOTHER CITY PLEASE CALL BEFORE MAKING APPOINTMENT TO GET FURTHER DETAILS ON TOUCH UP'S.
CALL 1-855-890-7373 TO BOOK A TIME SLOT. THERE IS A 4 HOUR NOTICE REQUIRED FOR BOOKING. AND A 24 HOUR NOTICE FOR RESCHEDULING.
THANKS IN ADVANCE
MUST BE AT LEAST 18 YEARS OR OLDER
ABOUT THE PROCESS:
2 HOUR SERVICE
ARTIST CREATES 3D HAIR LIKE STROKES TO NATURAL BROWS
MINIMAL PAIN, NUMBING CREAM IS APPLIED
INSTANT RESULTS
SEMI PERMENANT
THE TOTAL COST OF MICROBLADING SERVICE IS $250. THE BALANCE OF $175 CASH WILL BE DUE AFTER SERVICE IS COMPLETED. AGAIN, A DEPOSIT IS REQUIRED TO BOOK.